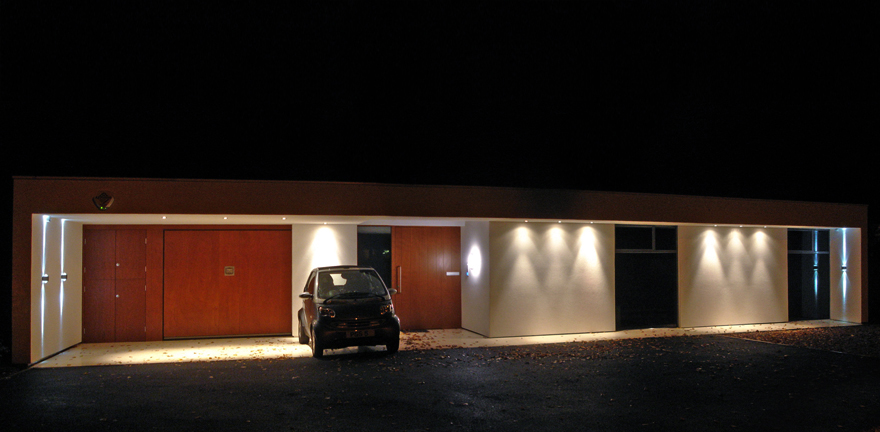 A bespoke house in Cheshire, designed by Manchester based Architects MBLA, was one of only seven projects in the North West of England, and the only house, to receive an 2009 RIBA regional award.
Designed to fit and enhance the lifestyle of a recently retired couple, Mr and Mrs P Schaefer, the design was developed and refined during a protracted consultation process with the local authority.
Mr and Mrs Schaefer, who were at the ceremony to receive the award with their Architects, have been delighted with the house since its completion and pleased by the number of positive responses which it continues to evoke from friends and strangers alike, struck by the unique beauty of their new home.
Mr Philip Gumuchdijan, chair of the awards committee, praised the scheme, for the "sense of delight and peace which it engenders in response to its site, neighbours and the needs of its owners".
Click here for project details