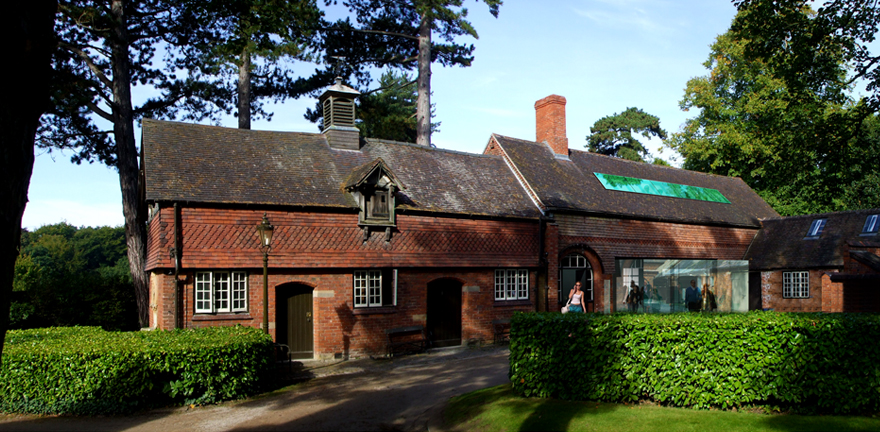 MBLA Architects + Urbanists have obtained planning permission and listed building consent for the extension and renewal of visitor facilities at Wightwick Manor near Wolverhampton.
A late Victorian manor house, built in the 'Old English' style by local industrialist Theodore Mander, Wightwick Manor is perhaps the best surviving example of a home furnished under the influence of the Arts & Crafts Movement. The rich interiors of the house feature many original wallpapers, fabrics and furnishings by William Morris, artwork by Rossetti and Burne-Jones, glass by Charles Kempe and ceramics by William de Morgan.
The house sits in 7 hectares (17 acres) of attractive Arts & Crafts gardens, designed by Thomas Mawson, which are Grade II listed in their own right.
The works include a new cafe and kitchen within listed structures together with welfare facilities for the gardens which involved extensive consultation with English Heritage. Work on site will commence in February 2012.
Click here for further details