MBLA's scheme at Duchy Bank for Space New Living (part of Great Places Housing Group) has won the Gold Award – Best Partnership Scheme at the What Housing Awards 2008. The judges remarked; "A badly needed triumph for the area, and hopefully a sign of better things to come in the future".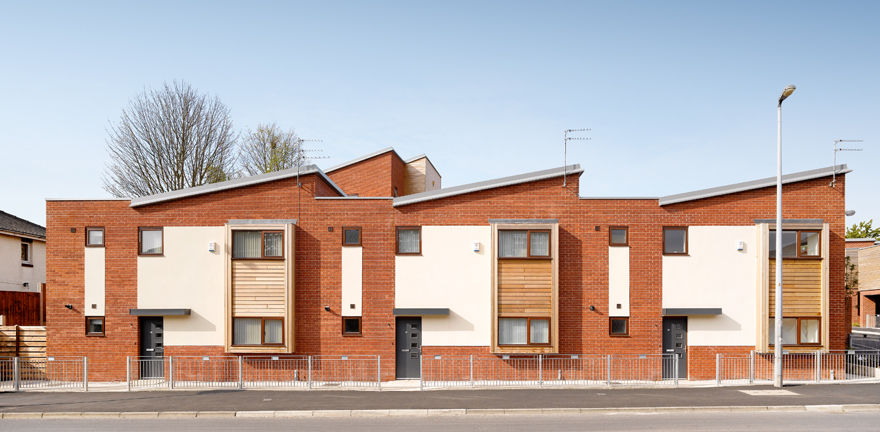 The Duchy Bank development has created 37 new dwellings each with separate car parking spaces and front gardens of distinctive character. The development provides a unique sense of place with a rich variety of built forms adjacent to an existing neighbourhood of Victorian and Edwardian building stock.
The site was previously 1960's terraced housing which had fallen into disrepair with the overarching plan to move residents from north of the site into new homes whilst their old dwellings were cleared for redevelopment.The distinctive character of the scheme is predicated on a clear response to the topography of the site in addition to an extensive and in-depth consultation process with the local residents and tenants who had each selected and bought their new homes off-plan and whose input became an integral part of the design process.